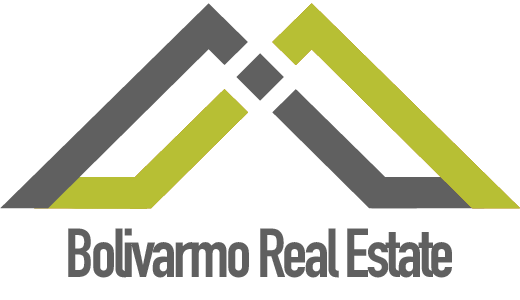 Bolivar Office
417-326-6141
Stockton Office
417-276-3672
Stockton, Missouri was formed in 1846 and is the county seat of Cedar County Missouri. Stockton is governed by a mayor/council form or government with a mayor and 4 alderpersons. The original county seat was called Lancaster. In 1847 the names was changed to Fremont, in honor of the "Pathfinder", but in 1856 Gen. Fremont became the Republican candidate for President, and the following winter the Democratic Legislature changed the name to Stockton, in honor of Commodore Richard Stockton, of the navy, who had arrested Fremont during the Mexican War, and sought to have him disgraced.
Stockton Lake is conveniently located from wherever you are, Kansas City, Springfield, Joplin, Jefferson City - even St. Louis is an easy drive on good highways to "Missouri's Best Kept Secret"! Stockton Lake is 25,000 acres of uncrowded surface water, 298 miles of pristine shoreline just waiting for you to enjoy!
With 33,000 acres of public land Stockton Lake is a vacationer's paradise. There are many recreational opportunities including camping, hiking, horseback riding, and some of the best hunting and fishing you'll ever find! Stockton Lake is one of the best sailing lakes in the Midwest. Scuba divers enjoy Stockton Lake's many unique features and creatures. Whether you are fishing for Walleye or Bass or skiing you'll love all that Stockton Lake has to offer. You will be pleased to find that our business community understands the importance of customer service; our motels, restaurants and retail businesses know that they can make the difference between a good vacation and a Great one! We invite you to find out for yourself why Stockton Lake is "Missouri's Best Kept Secret". Come visit soon and tell a friend!